Our Team of skilled and seasoned advocates and handles a broad range of work related injury claims. We can stand up for justice on your behalf today.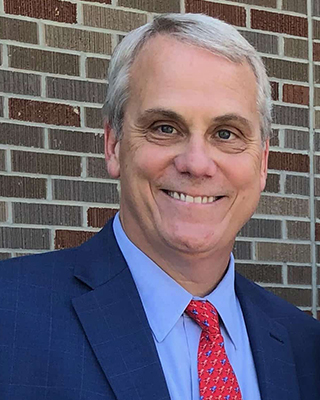 Steven Queyrouze has been a practicing attorney and business owner for over 25 years. He became principal in Authentic Title in 2015, where he has continued to cultivate client relationships completing real estate transactions, preparing wills and handling successions.
Lance is a graduate of Tulane University and Loyola Law School. He has been in and around real estate all of his life, from his father's construction company to his Aunt's success in real estate sales. Lance joined Authentic Title in 2008. He has specialized in real estate and title law for the last ten years and is a Certified Instructor for the Louisiana Real Estate Commission and a licensed title agent. He has experience in both commercial and residential real estate law.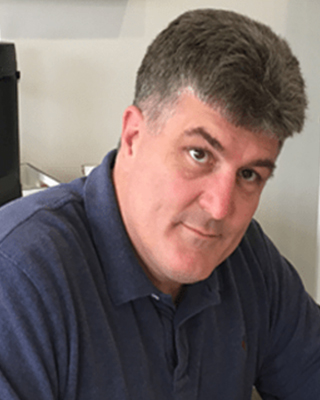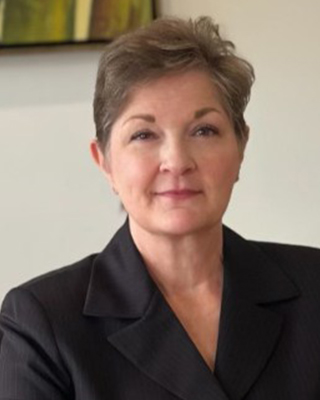 Office Manager / Closing Notary
Maria Gray Dolese is a licensed title agent & notary public with over 30 years of experience in the title industry. Maria has been with Authentic Title since 2001 and has served as Closing Notary and Manager since 2006. She has experience in every aspect of the closing process. Maria draws on her years of experience to deliver Best in Class service on every closing. And as the manager, Maria personally supervises every step of the closing process and thoroughly enjoys meeting our clients face to face at the closing table. She is a consummate professional and strives to make every closing an informative, smooth and stress free transaction.
In 1993 Melinda began working for a national title company reviewing property abstracts for possible title issues and producing title commitments. She starting working for Authentic Title in 2001 and is now our Closing Notary for the Northshore and our document specialist for Authentic Title. She is well versed in all aspects of titles including clearing titles, settlement statements, closings and escrow policies. Melinda understands the importance of each deal to all of those involved. She strives to provide an outstanding experience for all parties, even if it means going above and beyond what is required.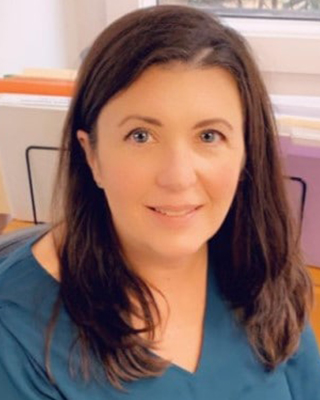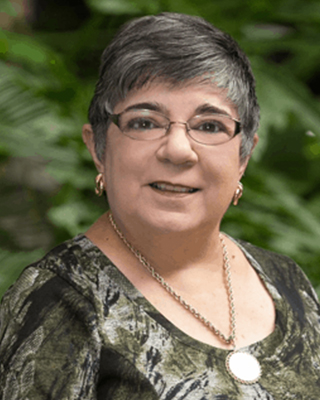 Rose has worked in the title industry for over thirty years. She began her career with The Louisiana Attorney General's office handling closings for state owned properties. In 1997 she began working for Authentic Title. Rose is a Notarial Assistant for Authentic Title and takes pride in meeting and beating deadlines, so that the homeowners and all other participating parties, lenders and realtors, can enjoy a smooth and seamless closing experience.
Anne brings over 20 years of sales and service solutions to Authentic Title. She truly believes in providing the best possible service and value to the Authentic Title clients. Her goals, and Authentic Title's goals, include creating long term industry relationships that provide added value to our clients by accelerating and simplifying the process to purchase their home or real estate investment.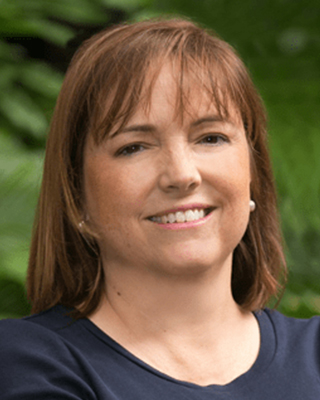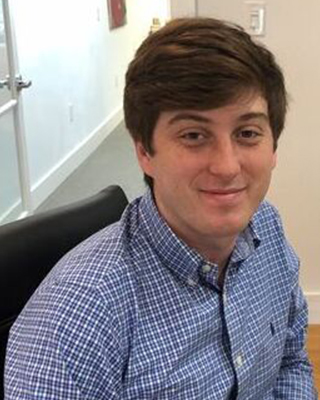 Dominic Licciardi is a senior at Tulane University in New Orleans. As our intern Dominic is learning all about the title industry and works closely with all staff members, assisting where needed. He has completed several American Land Title Association Courses in Title and is interested in attending Graduate School next fall.
Natalie just joined the Authentic Title Team in 2020. She is a veteran at marketing, having worked for Smoothie King in their franchising and branding department for over 10 years. She has also worked for Axis Realty and Keller Williams Realty as realtor, creating her own brand and style. We are very excited to have Natalie aboard and contributing to Authentic Title's customer service and client development.