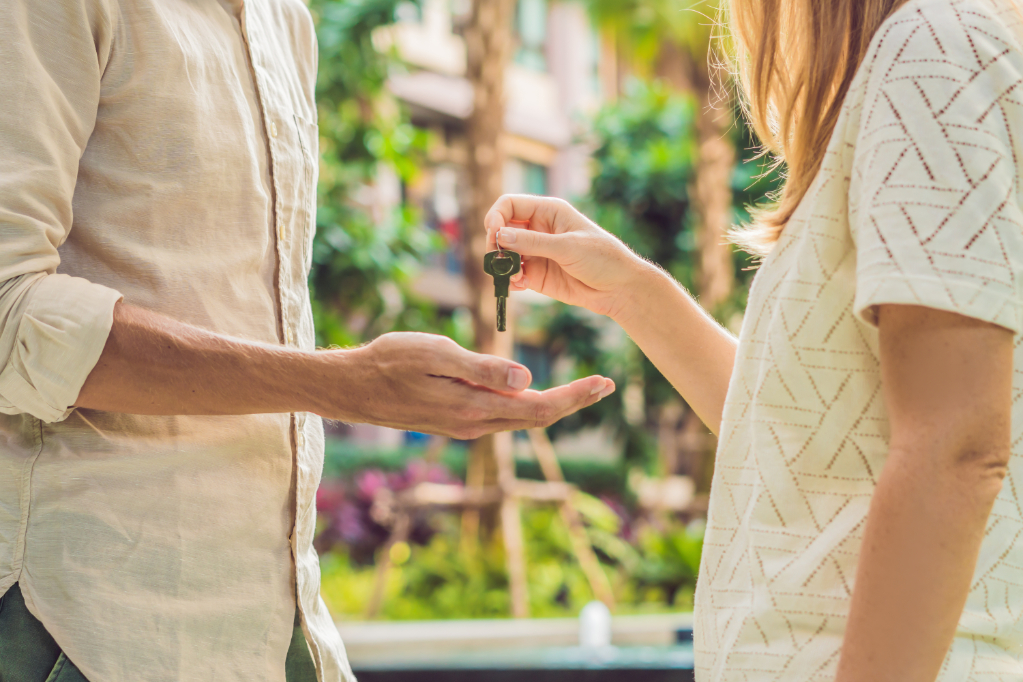 Knowledgeable: We are experienced in residential and commercial properties, from single family homes, multi-family homes, to downtown buildings and even boathouses.
Efficient and timely: We are efficient and timely in the closing process, because we recognize that our clients are very busy in todays' fast paced world. We provide clear and responsive communication in order to meet the required dates for the act of sale.
Experienced: Your transaction is reviewed and handled by our closing attorney, notary and notarial staff, each with over twenty-five years of experience in the title industry. They work diligently to resolve and clear any title issues which may arise and strive to deliver a pleasant closing experience for all involved.